Committed with the country's development
We generate sustainable, efficient and reliable energy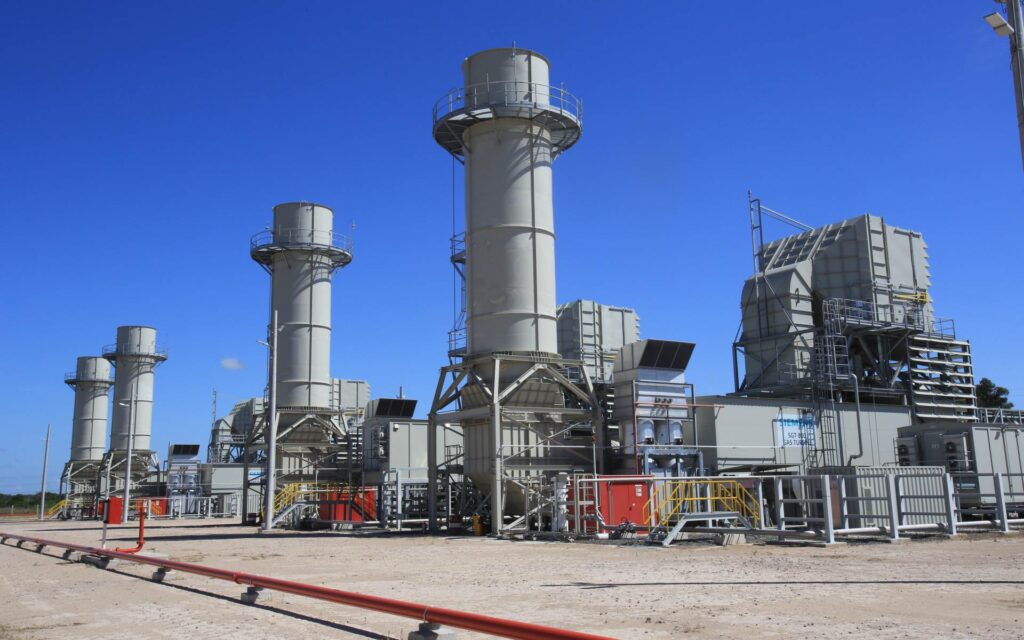 Delivering reliable energy for the system
Efficient generation with best-in-class technology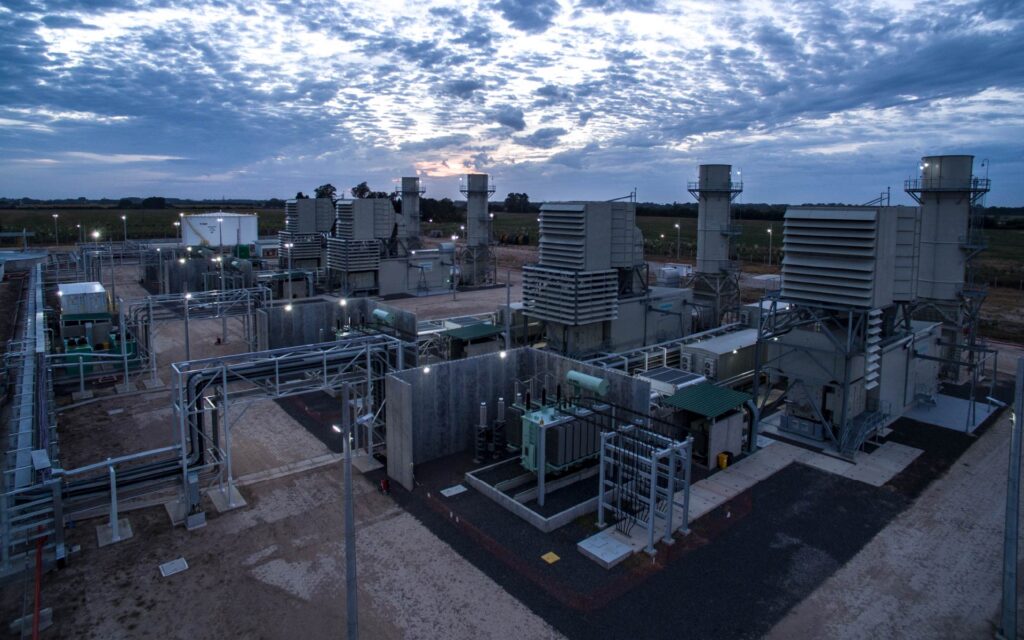 With a long-term view
We work towards a long-term sustainable development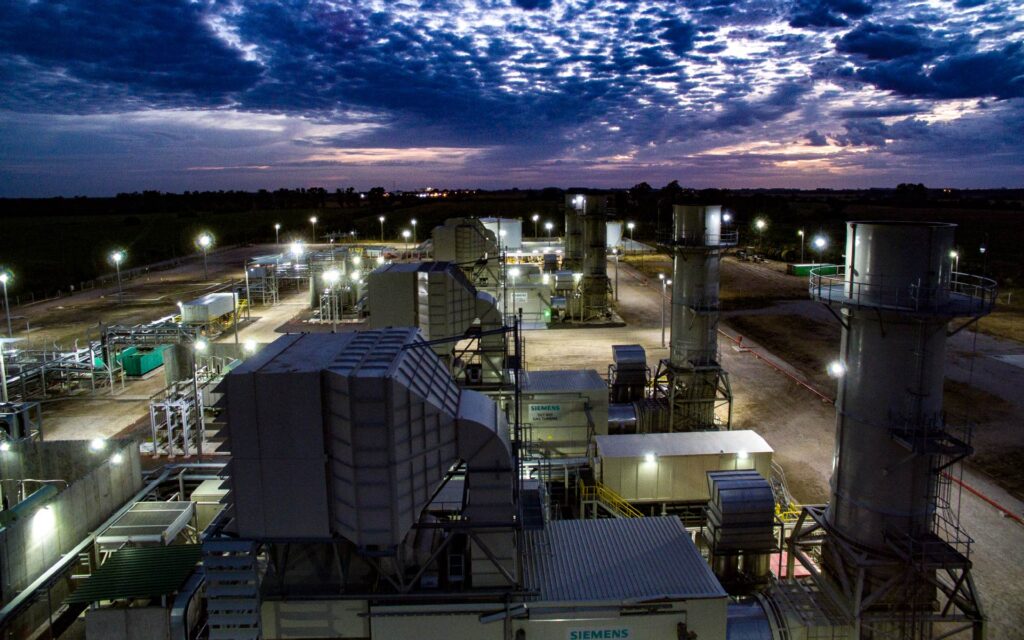 Investing in becoming more efficient
0
MW
of installed capacity
0
MW
under construction
50 MW already connected and delivering energy to the grid
0
MW
of projected capacity
0
%
contracted capacity under long term ppas
We are SCC Power, the controlling entity of Araucaria Energy and SPI Energy, companies dedicated to power generation. We own four thermoelectric power plants, one is in the process of converting to combined cycle operation. The power plants are located near the city of Buenos Aires.
With top-notch technology, 737MW of installed capacity, 792MW of projected capacity considering ongoing projects, our company contributes to the development of the country delivering power to more than 600.000 homes.
We are committed with the country
We own four power plants generating proven and reliable energy located in: Matheu, Luján, Las Palmas and San Pedro.
Our plants have one of the most proven and reliable technologies in the matrix.
In addition to consolidating an increasingly efficient management of the plants, our company continues to grow with the conversion to combined cycle of San Pedro power plant.
SCC Power, through its subsidiaries Araucaria Energy and SPI Energy, has the objective to deliver power generating in an efficient and responsible manner contributing to the country's development.